HOW DOES CBAC WORK?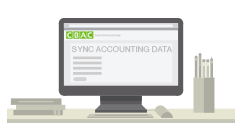 Sync Company Data
Connecting to your accounting software is simple with our platform. After creating a free account, simply connect our platform with your accounting software to upload all your financial data.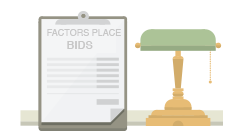 Factors Place Bids
Invoice factoring companies will place bids on your open accounts receivable. Each quote will show the exact amount of upfront cash you'll receive and the total overall cost.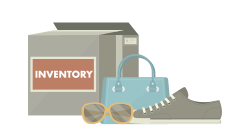 Get your funds
Once you're satisfied with a quote, simply click "accept offer" and you'll have your money within a few short days.
Accounts Receivable Financing Companies Compete all in One Place
No more shopping around. After signing up for a free account, invoice factoring companies place bids on your unpaid invoices to get your business the best price for your accounts receivable financing needs. When our banks and factoring companies compete, you win. Competition between financing institutions is what drives our marketplace and gets you the best price.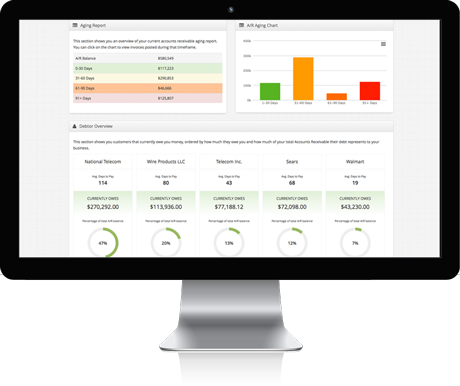 ---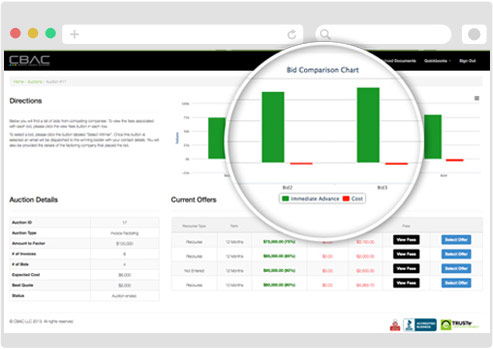 Compare Bids for Immediate Capital
Compare, analyze, and accept bids on the spot. No need to go company to company comparing accounts receivable factoring quotes. Banks and finance companies come to you on a single platform to provide a quote on your accounts receivables. You will receive unparalleled quotes from top receivables factoring companies.
Integrates Seamlessly with most Accounting Software
With a simple click, all of your business's accounting data can be imported directly to the platform. Quickbooks, Xero, Freshbooks, Harvest, and many others are included for integration on the CBAC marketplace.